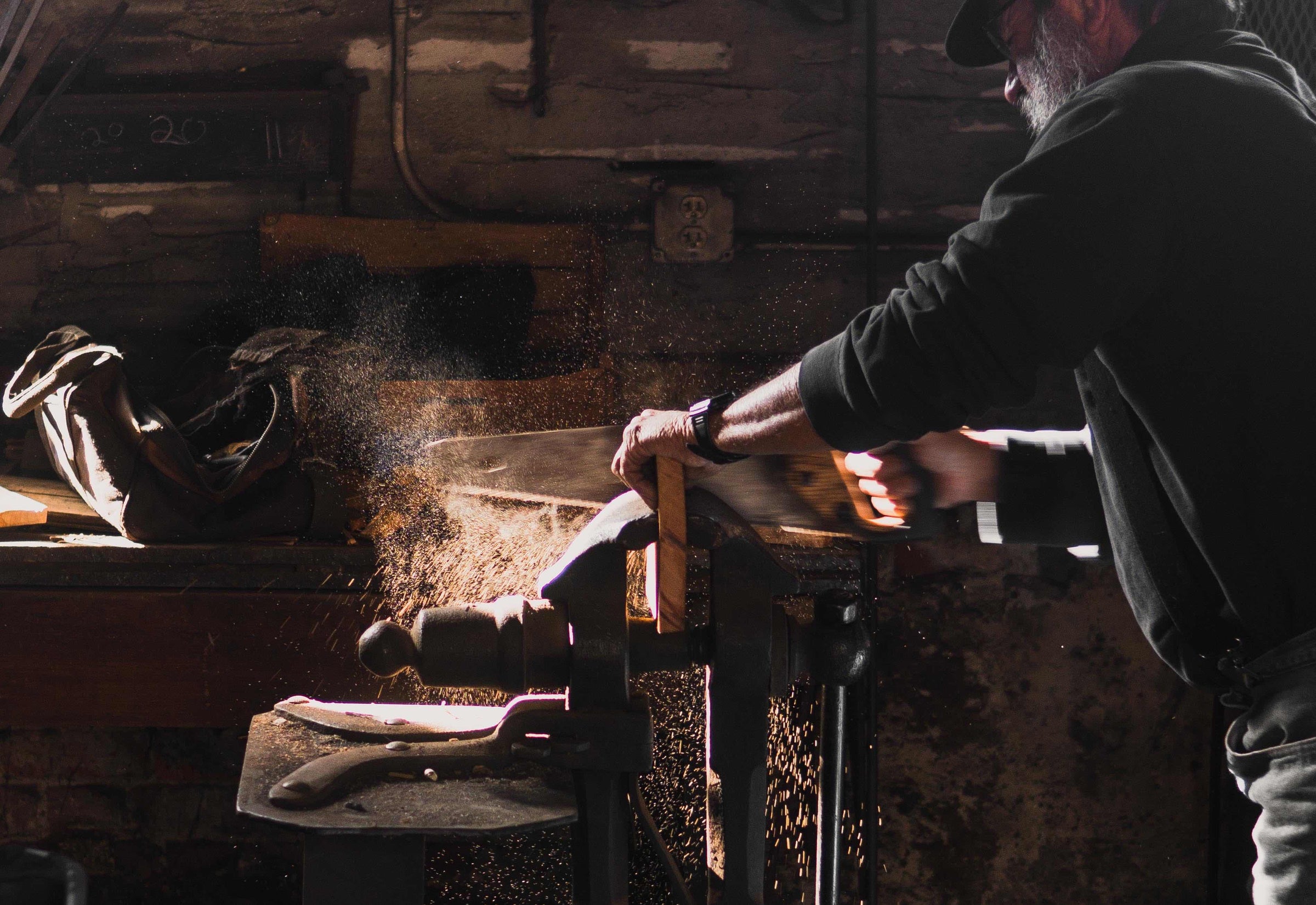 231 products
Unearth Timeless Beauty with Our Furniture Hardware Collection
At RestorationSupplies.com, we believe that every piece of furniture tells a story. And just like a book is incomplete without its binding, furniture too, needs the right hardware to truly shine. Dive into our exquisite Furniture Hardware collection, where each piece is a blend of timeless design and modern functionality.
Furniture hardware is more than just a functional element; it's the finishing touch that defines the character of a piece. Whether it's a vintage dresser awaiting a new set of drawer pulls or an antique cabinet yearning for the perfect knob, our collection of furniture refinishing supplies offers a myriad of choices to bring your restoration visions to life.
Crafted with precision and designed to echo the elegance of bygone eras, our furniture hardware range is a testament to our commitment to quality and authenticity. From ornate designs that harken back to Victorian opulence to minimalist pieces that fit seamlessly into modern interiors, we've got something for every restoration enthusiast.
At RestorationSupplies.com, we understand the nuances and intricacies of furniture restoration. Our curated selection ensures that whether you're a professional restorer or a DIY enthusiast, you'll find the perfect hardware to complement your project. Explore our collection and let the beauty of timeless furniture hardware transform your spaces.